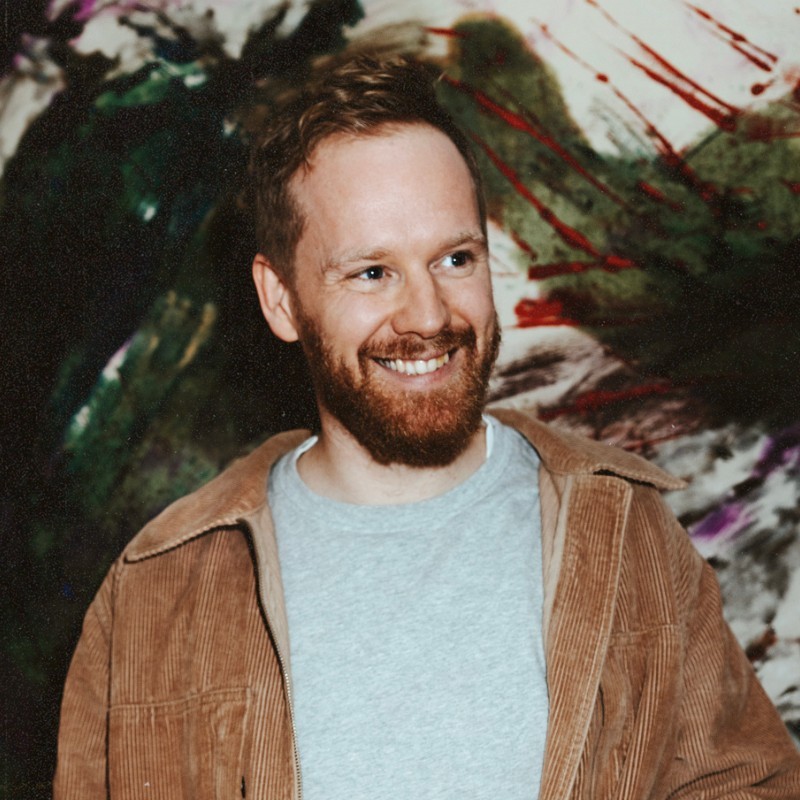 Digital Consultant
Currently shaping the digital future at IT-Kartellet and bootlegging at Ægte Studio.
Resume
2021-PRESENT
@ IT Kartellet

Project Lead & Head of UX & UI
After an amazing time at the design agency Sorthvid / Dept it was time for me to move into a role with more management responsibility. IT Kartellet is the perfect place for me to challenge myself by ensuring that project are run well, teammates are having a blast and design is prioritized greater in developments projects.

We are currently scaling the business across different technical disciplines. I'm leading the UX & UI cluster. Reach out if you would like a cup of coffee and discuss a potential collaboration.
2021-PRESENT
@ Sjællandsk Muld
Board member
I've been living in collectives most of my adult life. After researching eco-villages and sustainable collective living we decided that Sjællandsk Muld was the right place for us to build the future – near Copenhagen and nature.
We are currently designing our dream house with NANA Arkitekter and soon we will start building.

I am part of the board to help realize the project among other awesome volunteers.
2019-PRESENT
@ Ægte Studio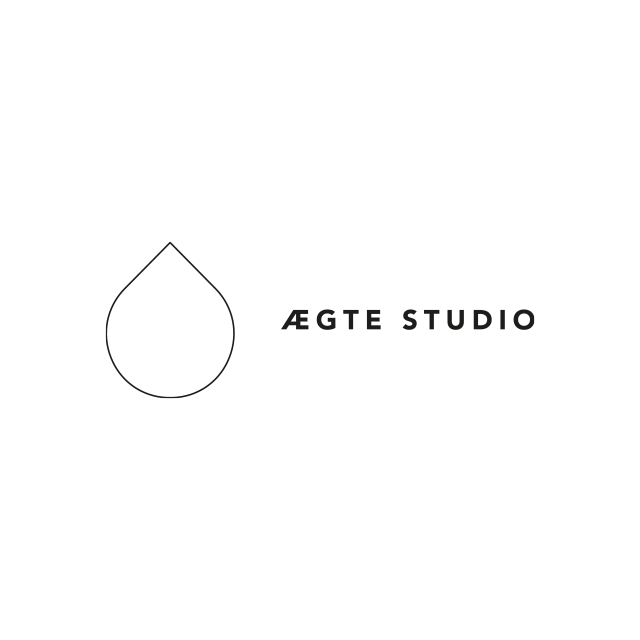 Partner
In 2019 I joined this startup the help organize and build the compnany. We are producing organic alcopops for quality conscious people based on natural ingredients. I'm responsible for design, production and making sure that the team is having a good time.
If you haven't already tried the product go find it in a
store near you
.
2018-2021
@ Sorthvid / Dept Agency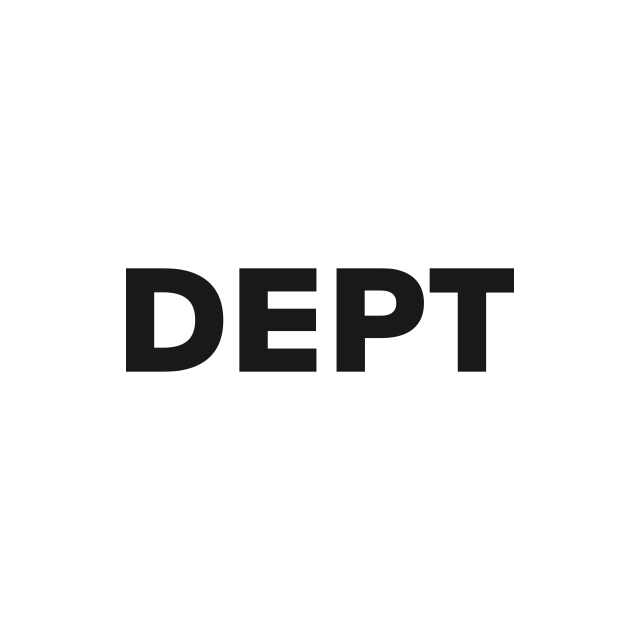 Senior User Experience Consultant
Desing researching, concept development, design specification and project management across e-commerce, self-service and public sites (such as Rejsekort, Erhvervsstyrelsen and Muuto).
I evolved into a role as project lead with responsibility of public clients, doing sales, designing processes and landing deals.
The Muuto project won a
Webby Award
and was nominated for a
Creative Circle Award
.

Digital Consultant
Taking on the challenge of designing better user experiences and self-service solutions for Udbetaling Danmark, Arbejdsmarkedets Erhvervssikring and other ATP services. Designing future services through agile developement. Transforming user insights into impactful design solutions using prototypes and sprint developement.
2013-2016
@ IT University of Copenhagen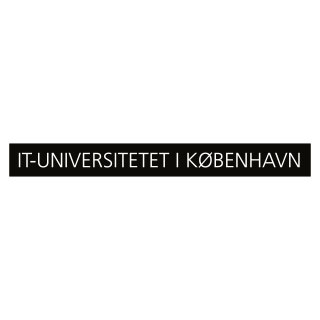 MSc (cand.it) in Digital Design and Communication
Studying how to design for human needs - from ethnographic design research to digital design solutions. I gradutated after finishing my
interaction design thesis
with an avarage of 10,9 (of 12).
2014-2015
@ Philips Design

Interaction Design Intern
Working in the Digital Accelerator Lab in the Rapid co-creation team. Defining, developing and validating digital propositions with business units. Combining studying at the IT-University with real life projects at Philips Design.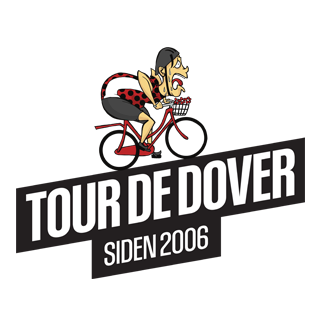 Tour manager
Along with a group of locals I have arranged the race Tour de Dover on women's bikes. My task have been to organize the race and keep the overview in terms of economy and coordination of the race, the award ceremony and the afterparty.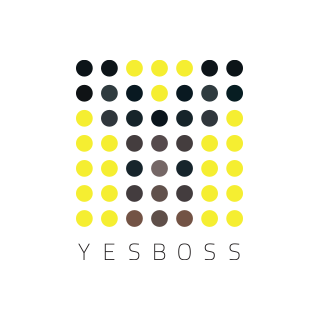 Founder and owner
In 2012 I started the company YESBOSS to combine my studies with practical experience.